Available in the Alpha Trading Collection on OpenSea
What's an Alpha Trading NFT Subscription Pass?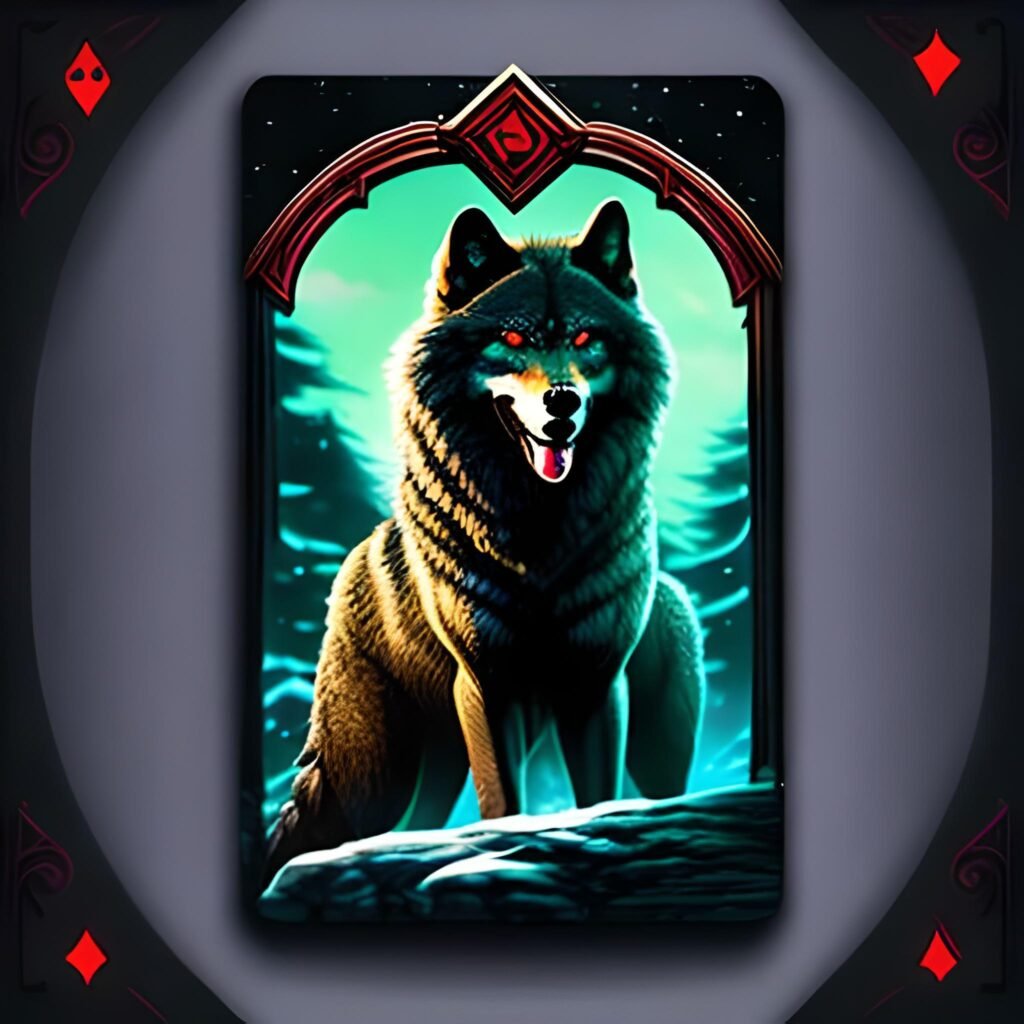 An Alpha Trading NFT Subscription Pass is simply a subscription pass to Alpha Trading's trading indicators and members-only area of the Alpha Trading Discord, by way of being the first to purchase any non fungible token (NFT) from our collection. You may do this easily with a credit card or debit card, as well as with crypto you already hold in a crypto wallet.

Resales, after-market sales, giveaways, gifts or transfers of any kind, to any other person, group or entity, of any NFT purchased from our NFT-based Subscriptions, do not include the Subscription that was included with the original purchase of that specific NFT. Only the original buyer of the specific NFT from our collection will be able to claim access to our trading indicators.

If I am the first to buy one of your NFTs, how do you verify that I am the first to purchase it?
After any time that you buy an NFT-based Alpha Trading PRO TRADER Subscription, you must enter our Discord and claim your subscription by opening a support ticket and following that simple process. When you do that, we will verify your wallet address.
After you verify it, your subscription will be activated.
You must also provide us with your TradingView username in order for us to grant you access to our trading indicators on TradingView.
Only the wallet address that matches the wallet address of the NFT based Alpha Trading PRO TRADING Indicator Subscription will be able to claim the Subscription.
If you bought the NFT using a debit card or credit card, we will use the verification information available from the verified data provider, which will still usually be a crypto wallet address like those made by Metamask, Coinbase or Phantom, and which are all available for free. This is because in order to receive the NFT, OpenSea will normally create a wallet for you to hold your NFTs in. However, if for any reason OpenSea does not create a wallet address for you via their platform or their process, then we will still be able to verify this with other information available to us on your OpenSea account.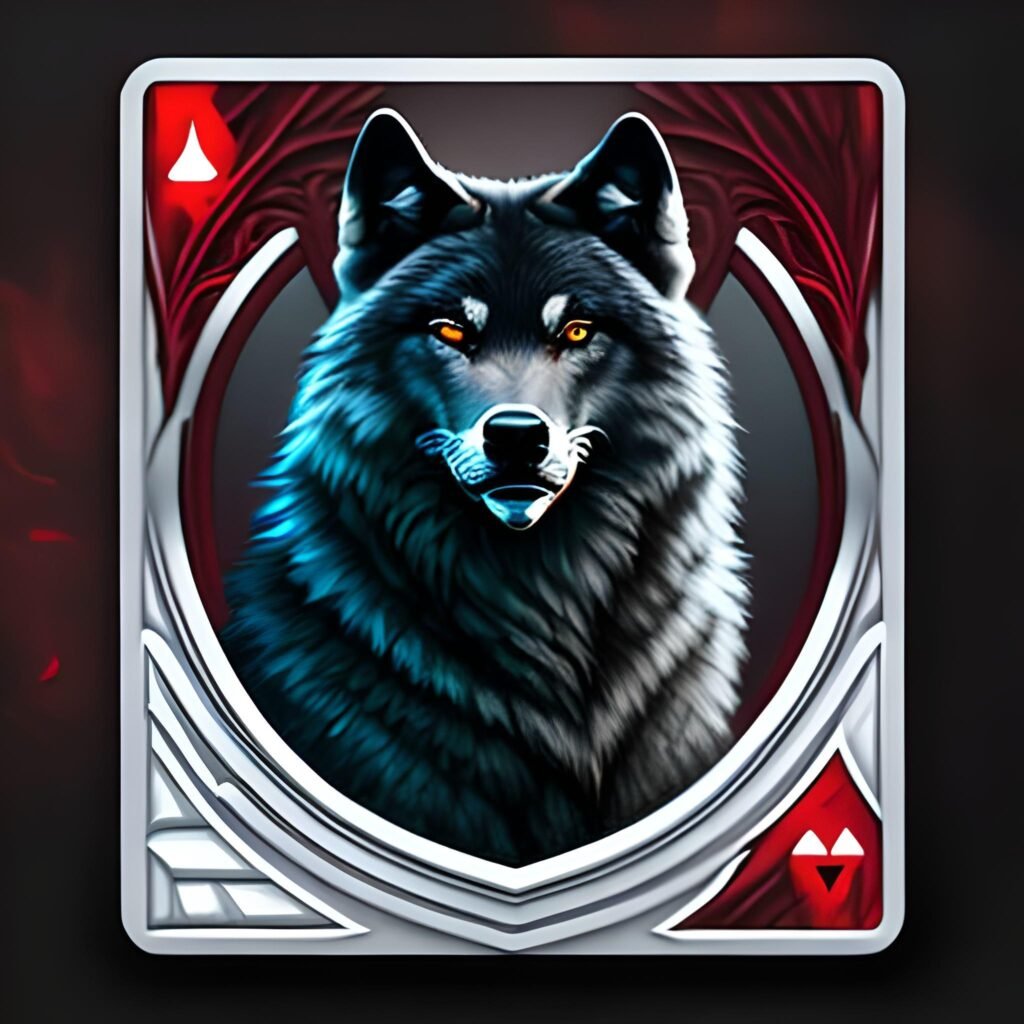 Why do you sell Alpha Trading NFT Subscription Passes?
In our effort to bring cryptocurrencies, web3 and NFTs to the forefront, we at Alpha Trading have created an onramp (Alpha Trading NFT-based Subscription Passes) that allows people who hold no crypto to purchase subscriptions to our trading indicators using their fiat based credit cards or debit cards, and in exchange, receive a subscription to our world-class trading tools and information, and also to hold a most excellent NFT that offers instant utility: And that is, the minter of the NFT has access to our trading tools for the duration of the subscription's length.
Thus, we are bringing more people into the crypto, web3 and NFT spaces in a single transaction that also empowers said Alpha Trading Subscription NFT holders with the world's best Volatility, Entropy, Probabilities and Statistics (VEPS) trading indicators available to Retail Traders on the world's most popular charting site: TradingView.
How much does an Alpha Trading Subscription NFT cost?
Our NFTs are priced in accordance with our subscription lengths (ie: 1 month, 6 month, 1 year, etc). Although they are usually very similar if not identical to the prices listed in the shop channel of our discord community and on the front page and/or the Trading Indicators page here on our website, prices may vary from time to time and from special occurrence to special occurrence (ie: events, holidays, sales, volatility of purchasing power of the asset used to purchase the NFT, etc) as well as due to common crypto overages, including gas fees, network fees, etc.
Where can I buy an Alpha Trading Subscription NFT?
They are Available in the Alpha Trading Collection on OpenSea
How do I buy Alpha Trading Subscription NFTs with a credit or debit card?
If you live in a supported region, you can use MoonPay to buy Alpha Trading Subscription NFTs (or any NFTs on OpenSea, for that matter) with a credit or debit card. MoonPay helps convert your fiat currency to cryptocurrency, which is used to purchase NFTs. A credit card processing fee will apply to all credit card purchases. If you're using ETH, gas fees will apply as well.
To use a credit card to purchase NFTs, you must first complete an identity verification process through MoonPay. The process is not controlled by OpenSea and OpenSea doesn't store this data.

Buying with a card
Depending on the cost of the NFT you're purchasing, you may need a valid identity document, such as a passport or a driver's license, to complete this process. You can follow these steps on OpenSea's official Support site, to purchase an NFT with a card.