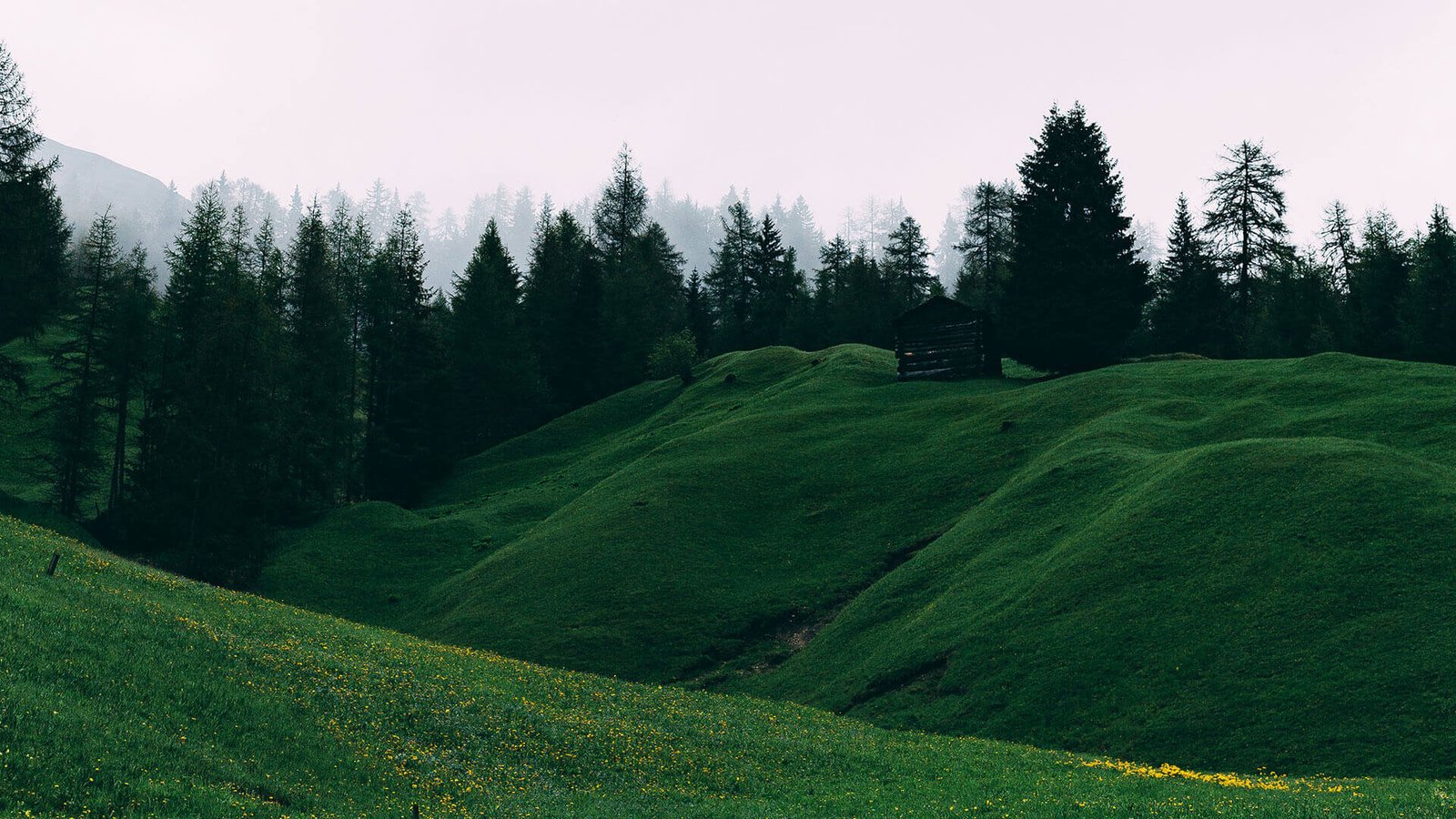 Stop Getting REKT! on TA!
Trade Volatility with low uncertainty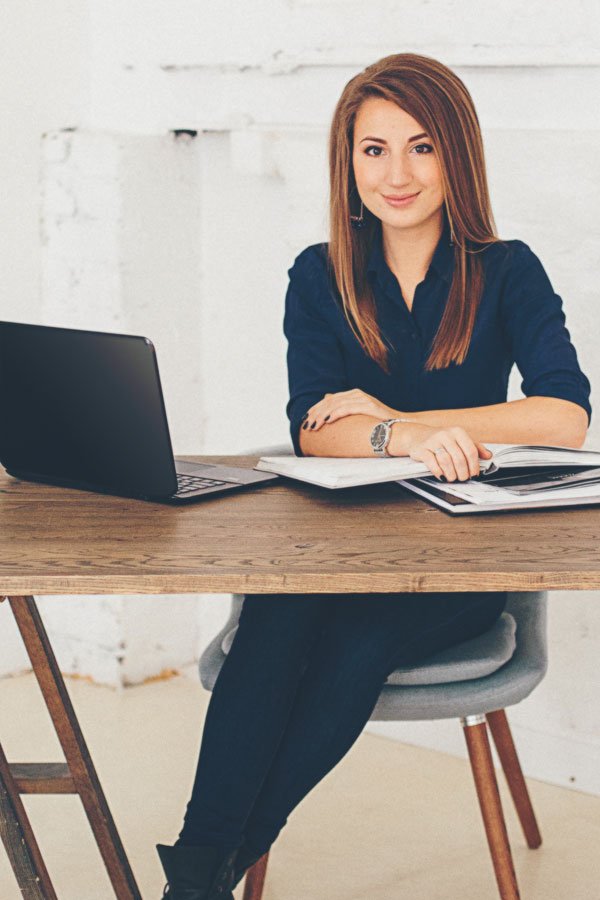 Alpha Trading
Eats Volatility
Learning to trade with the best math-based indicators available on TradingView is a total game changer.
We discuss, educate and promote the proper use of volatility indicators, tools and methods among traders, in various communities online and elsewhere.
How May We Help You?
Listed below are our top services.

Community Support
Our discord and other social platforms are the best, most engaging, friendliest and most effective places to get to know other volatility traders and ask key questions.
Instructional Live Streams
Join live streams hosted and featuring some of the top volatility traders using the best volatility indicators. Get answers to questions you won't find in any public forum or chat room.

Extra Help
For traders who want to reduce their time to trading volatility or just need some extra personal attention and guidance.
Join Us
We are on a mission to help retail traders make the most of the world's best trading indicators they can access right on TradingView.
Join us and learn to be the best trader you can be.